Blogging is an excellent way of showing your expertise and helping customers find you on the web.
We talk you through the process, from planning and writing content, making your blogs readable and shareable, and opportunities for driving revenue.
Our fast-track course will give you the confidence you need to get your blog off the ground!
Your Instructor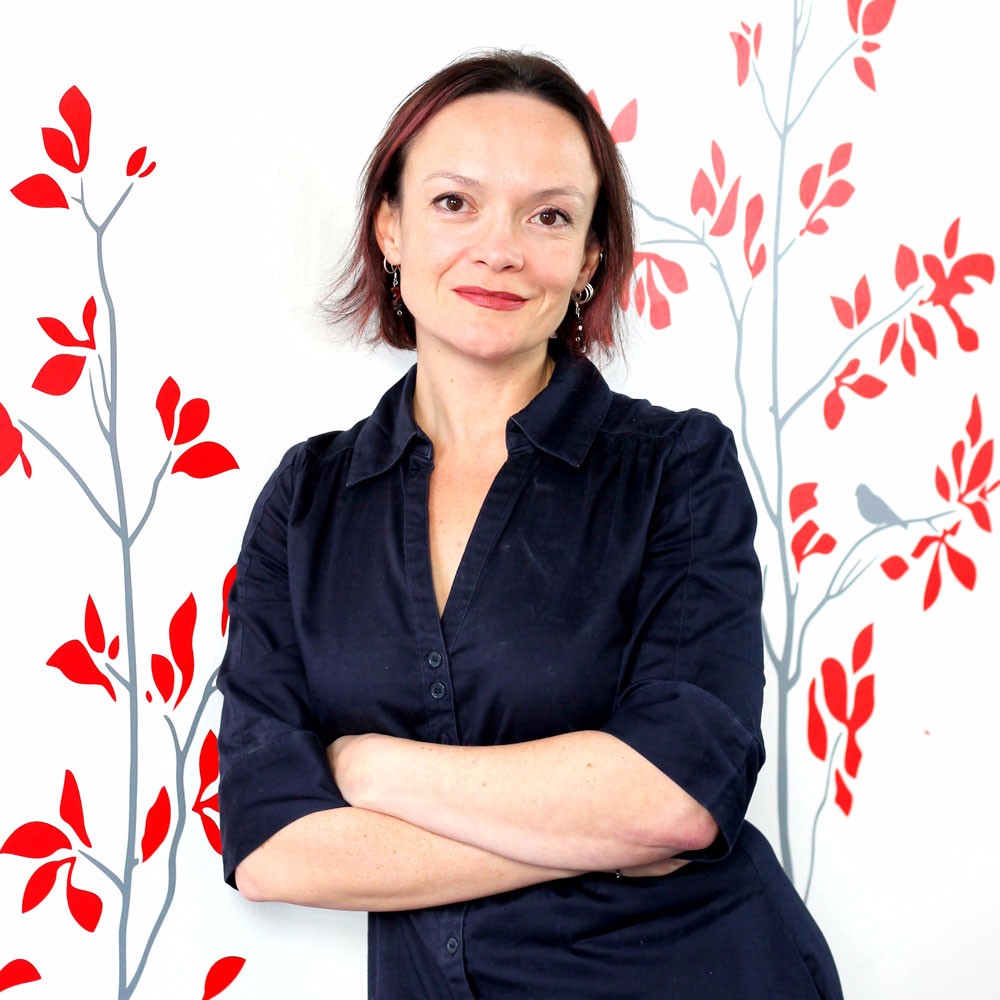 Sookio School is all about sharing the knowledge.
I've been working in digital content for twenty years - with the BBC, Aol, Yahoo, Magic FM and ITV.com - before setting up my award-winning digital marketing agency, Sookio, in 2008.
I've trained thousands of people in topics like writing for the web, social media and copywriting. From teams in the UK government, publishers Hodder & Stoughton, Sony, and the University of Cambridge, to a whole host of small businesses of all shapes and sizes.

What I've found is that everyone has a similar problem - how to keep up with the ever-changing world of digital marketing.
Now Sookio School is here to help! Bitesize learning so you can go at your own pace, fun quizzes and lots of practical examples to inspire you. Oh, and I'm a big fan of explaining things simply - no jargon!